Your Resource For Bird Watching and Bird Products
Can't Get Out To Watch Your Favorite Birds? No Worries...
We've Got You Covered With Our Collection Of Live Bird Cams.
Current Bird Feeder Reviews:
Made for any bird lovers who are looking for a feeder that will last and also add to the beauty of their backyard, this feeder…
Continue reading...
I have been a lifelong bird watcher and purchased dozens of feeders in my life. That's one reason why I thoroughly enjoy researching them. In…
Continue reading...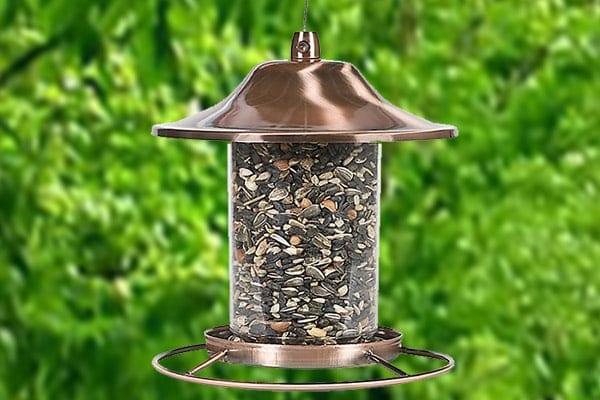 For those bird lovers who enjoy hearing the singsong calls of cardinals, this is the bird feeder above the rest. Between the incredibly beautiful copper…
Continue reading...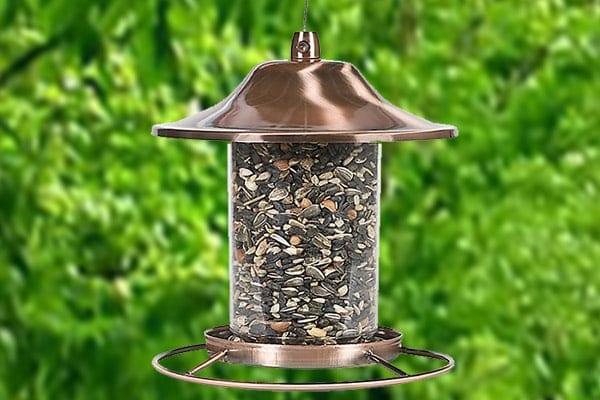 The complete guide to choosing the Best Cardinal Bird Feeders in . I love chirping birds in my backyard, especially cardinals, with their splash of…
Continue reading...
Hummingbirds are fascinating, attractive, and fun birds to watch. Instead of resorting to watching them online via a hummingbird cam, or watching hummingbird documentaries (I…
Continue reading...
Current Bird House Reviews:
Create the following picture in your mind: You've recently installed a gorgeous owl nesting box in one of the larger trees in your backyard. Although…
Continue reading...
How much sweeter would your backyard bird bath look with a solar fountain spouting water from the top? Can you picture it? Birds undoubtedly adore…
Continue reading...
If you are like me, you love watching birds. And, watching hummingbirds is really cool! But you might not have them in your own back…
Continue reading...