Your Resource For Bird Watching and Bird Products
Can't Get Out To Watch Your Favorite Birds? No Worries...
We've Got You Covered With Our Collection Of Live Bird Cams.
Current Bird Feeder Reviews:
This bird feeder is perfect for the bird lover who lives in an apartment without a backyard to place feeders. This one is right up…
Continue reading...
Current Bird House Reviews:
Create the following picture in your mind: You've recently installed a gorgeous owl nesting box in one of the larger trees in your backyard. Although…
Continue reading...
How much sweeter would your backyard bird bath look with a solar fountain spouting water from the top? Can you picture it? Birds undoubtedly adore…
Continue reading...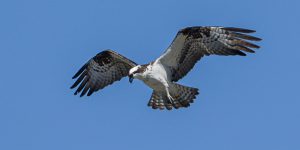 Do you like watching a great live Osprey cam like me? Check Out These 1o Live Osprey Cams From Around the World This is the…
Continue reading...
Check out all these awesome live owl cam options. I absolutely love watching all types of birds, including owls, and especially watching them in their…
Continue reading...