Your Resource For Bird Watching and Bird Products
Can't Get Out To Watch Your Favorite Birds? No Worries...
We've Got You Covered With Our Collection Of Live Bird Cams.
Current Bird Feeder Reviews: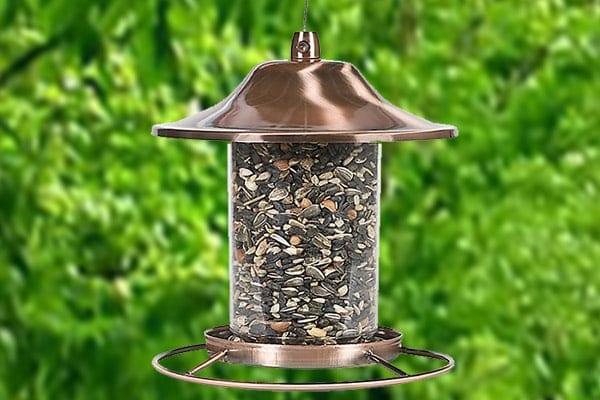 The complete guide to choosing the 10 Best Cardinal Bird Feeders in . In this all-new guide, you'll learn: What are the top cardinal bird…
Continue reading...
Current Bird House Reviews:
Create the following picture in your mind: You've recently installed a gorgeous owl nesting box in one of the larger trees in your backyard. Although…
Continue reading...
At the end of the day, my overarching goal is to deliver the best available information possible to my readership about products and other important…
Continue reading...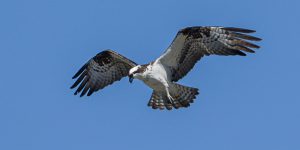 Do you like watching a great live Osprey cam like me? Check Out These 1o Live Osprey Cams From Around the World This is the…
Continue reading...
Check out all these awesome live owl cam options. I absolutely love watching all types of birds, including owls, and especially watching them in their…
Continue reading...