Your Resource For Bird Watching and Bird Products
Can't Get Out To Watch Your Favorite Birds? No Worries...
We've Got You Covered With Our Collection Of Live Bird Cams.
Current Bird Feeder Reviews: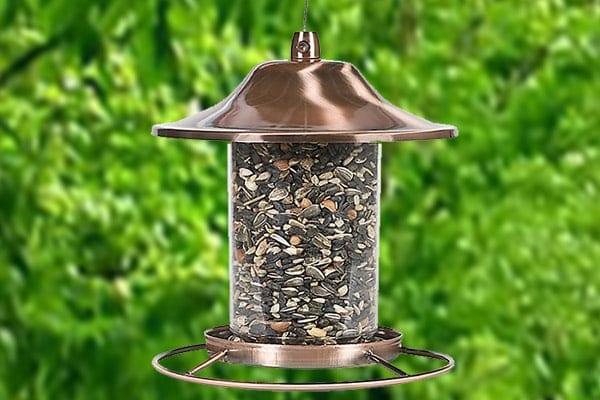 The complete guide to choosing the 10 Best Cardinal Bird Feeders in . In this all-new guide, you'll learn: What are the top cardinal bird…
Continue reading...
Current Bird House Reviews:
Create the following picture in your mind: You've recently installed a gorgeous owl nesting box in one of the larger trees in your backyard. Although…
Continue reading...
Imagine this: Beautiful cardinals, blue jays, American finches, robins, and other types of God's amazing winged creatures visit your backyard seeking water to drink and…
Continue reading...
If you are like me, you love watching birds. And, watching hummingbirds is really cool! But you might not have them in your own back…
Continue reading...